Do you want to help kickstart a missions program in your church? Have prior missions initiatives left you dissatisfied and yearning for something better? Does your church need clarity in building a missions program? We can help.
We believe missions is a community endeavor. We are better when working together with others. By approaching missions as a united pursuit, you can accomplish so much more.
START A MISSIONS PROGRAM IN YOUR CHURCH
Jesus commissions us in Matthew 28:16 to go and make disciples of all nations. But what does that entail? Perhaps thoughts like, "Where do we begin?" or "Where should we go?" have entered your mind after reading that scripture. Maybe you've even thought, "Should we just focus on those around us here in America?" While that's a very important part of ministry life, we believe God has also called the Church to have a global impact.
Reaching a broken world with the hope of Jesus is overwhelming and cannot be done alone. We can help guide you through a process to clarify your mission and transform lives.
Over the years we have encountered church leaders who are overwhelmed with where to begin or frustrated with the lack of results after investing in missions. When it comes to missions initiatives, many churches feel like they throw their time, money, and resources down a blackhole with nothing to show for it at the end. Whether that's due to ill-conceived plans, poor training, or simply investing in an outside program that has failed to meet your expectations, it's completely understandable to feel frustrated and overwhelmed.
We understand that God has called you not only to invest in missions, but to be a good steward with your finances. By partnering with MRN, you will receive expert guidance on how to develop, implement, and execute a comprehensive missions program in your church. While we have over a hundred years of collective missions experience on our staff, we also have a vast community of contacts. If we don't have what you're looking for, we can connect you to someone who does.
DEVELOP YOUR LEADERSHIP SKILLS
Doing missions has often involved taking American principles and simply applying them to other regions. We have been guilty of following this same protocol. However, as we have learned over the years, each region lives in their own unique culture.
Our leadership development involves co-creating with other local leader a model of church that is Gospel-centered yet culturally relevant to that region so they can empower others. We seek to form communities of regional leaders who have the spiritual maturity, gifting, and desire to become designers of their own leadership development process in each region of the world. Our goal is to empower leaders who can help raise up other leaders to be more effective for the Kingdom in their area of influence.
We're trying to help develop the designers of the future church. We're not just training people to be disciple makers and church planters. We're talking to people who are already leaders and equipping them to design what the future church needs to look like in their region and building a learning community of leaders who can shape the future of the other part of the world.
We currently work with both domestic and international leaders. Although our leadership development track is full—please contact us to be placed on a waiting list.
CARE FOR YOUR MISSIONARIES
Missionary Care is a vital part of MRN and should be a key part of any church's training process before any missionary is sent to the field. Simply put, healthy missionaries are more effective disciple makers. Without missionary care, there will be no missionaries. It is imperative to support and help churches send missionaries who are healthy and well-prepared so they can be the most effective.
Statistics have shown that 71% of missionaries come home prematurely for preventative reasons, such as:
team dynamics
Marital problems
FINANCIAL CONCERNS
SPIRITUAL HEALTH
MENTAL HEALTH
PHYSICAL HEALTH
On average, missionaries stay on the field two years, but churches and missionaries who use our missionary care training principles have a longer stay rate of five years. We believe it is the church's responsibility to be the primary caregiver for their missionaries, which is why we provide you with the necessary tools and resources. However, the benefit of working with MRN involves having someone to turn to if a crisis arises.
Whether you're a church leader, missionary care giver, missions director, or just want to learn more, we can help you learn important missionary care principles. We can also connect you to the right people if the problem is outside our wheelhouse or requires professional counseling.
Sign up for The Messenger, our monthly Missionary Care Newsletter.
We are ambassadors of the anointed one who carry the message of Christ to the world.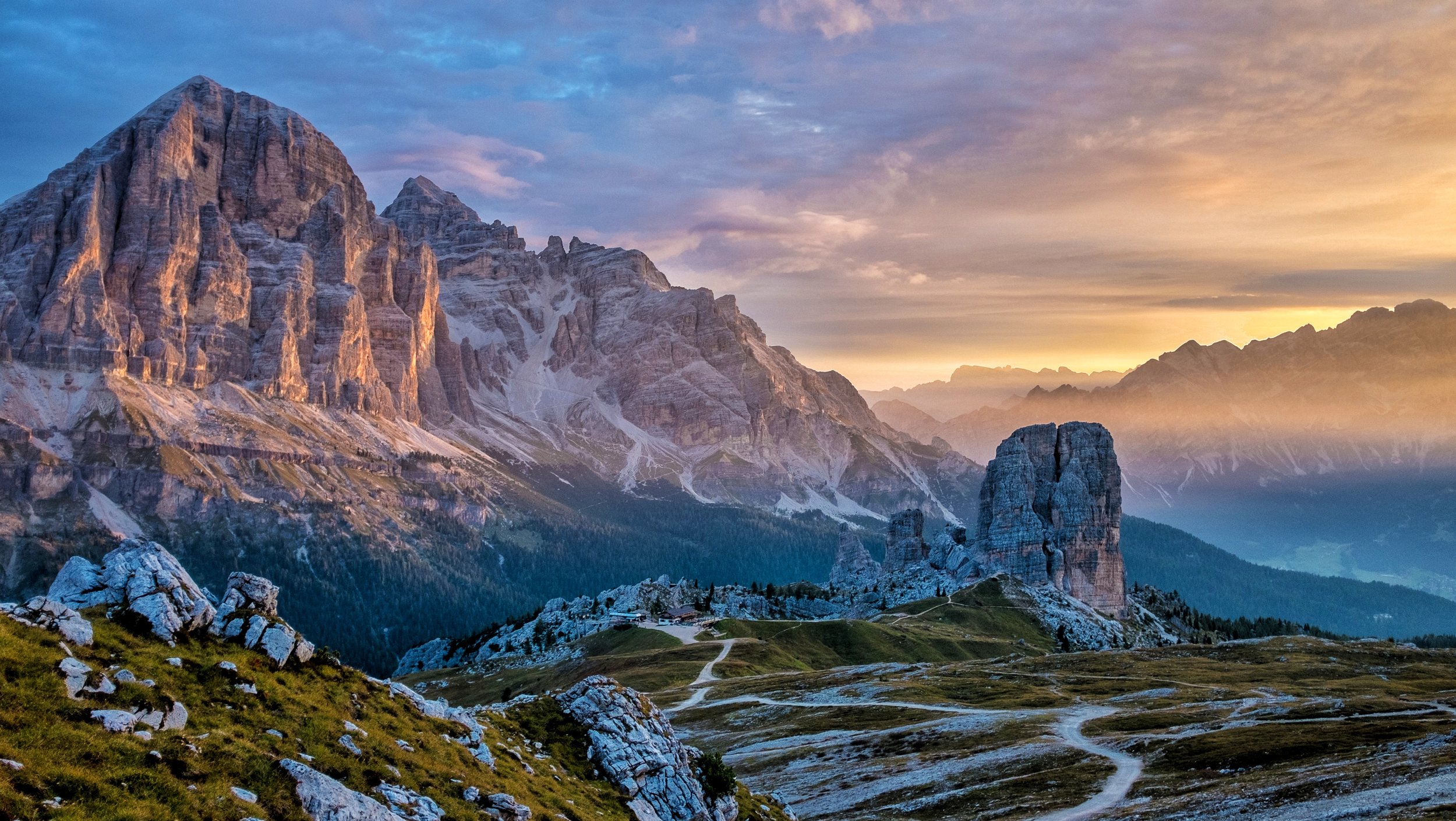 Our overall process involves a 3-step plan:
ONE.
Schedule an Appointment.
This complimentary consultation gives you the opportunity to meet us and decide if we're a good fit for your church's mission goals. During this step, we will listen to the challenges you have experienced and what you're hoping to achieve through your missions program. Many churches come to us with a problem, and we want to help you find a solution to overcome your challenges.
TWO.
Develop a Plan Together
In order to know how best to serve you, we want to know a little bit more about your church. You will be asked to fill out a questionnaire in preparation for the lab, workshop, or leadership development. Once that questionnaire is completed, we will work with you to develop a plan that is easy to implement and designed to meet your missions goals. If we can't provide you with the resource, we'll help you find the right person that can help meet your needs.
We take a holistic approach to preparing missionaries for the field. We have a well-equipped team that allows us to provide in-house preparation, training, and coaching. Due to our wide range of expert contacts we can also connect you with outside expertise to ensure you receive the best preparation possible.
THREE.
Execute the Plan
Based on your plan, we will provide a church lab or missionary care workshop for your church so that you can better train, develop, and care for your missionaries. Together we'll help you execute the plan and stay with you through every step of the journey. By choosing MRN, you will receive:
Personalized consultation
Expert knowledge and vision casting
Access to mission experts
Customized guidance and training
Ongoing coaching to execute the plan
Connection to resources and professionals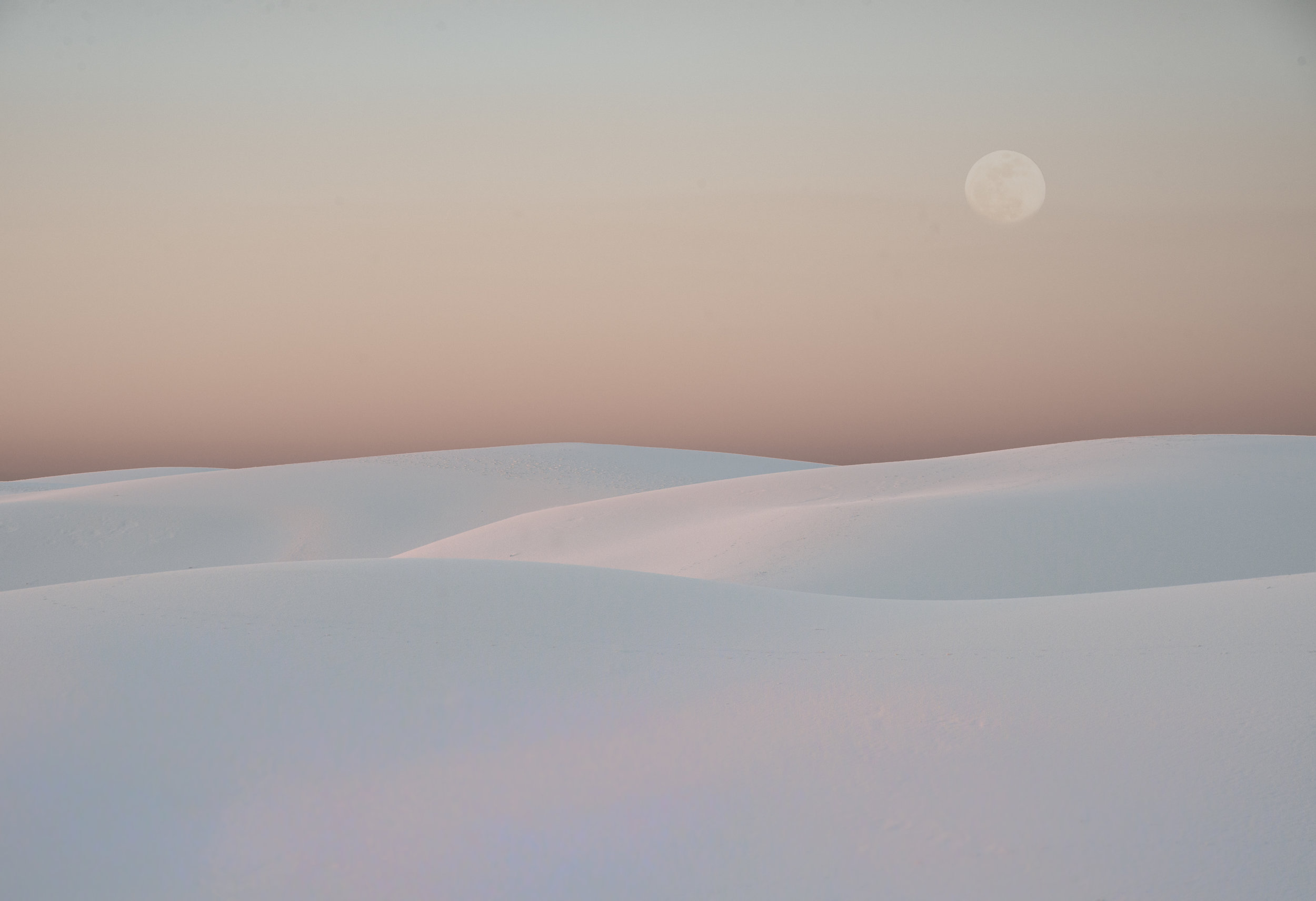 What Does it Cost?
Costs vary based on the church's needs, but below is a base cost:
$750–$1250
+ expenses for a Church Lab or Missionary Care Workshop
$100/HOUR
For ongoing coaching to implement the plan
Or you can include us as part of your yearly budget. This includes one event on site a year and unlimited coaching. Please contact us for pricing.
Ready to take the first step?