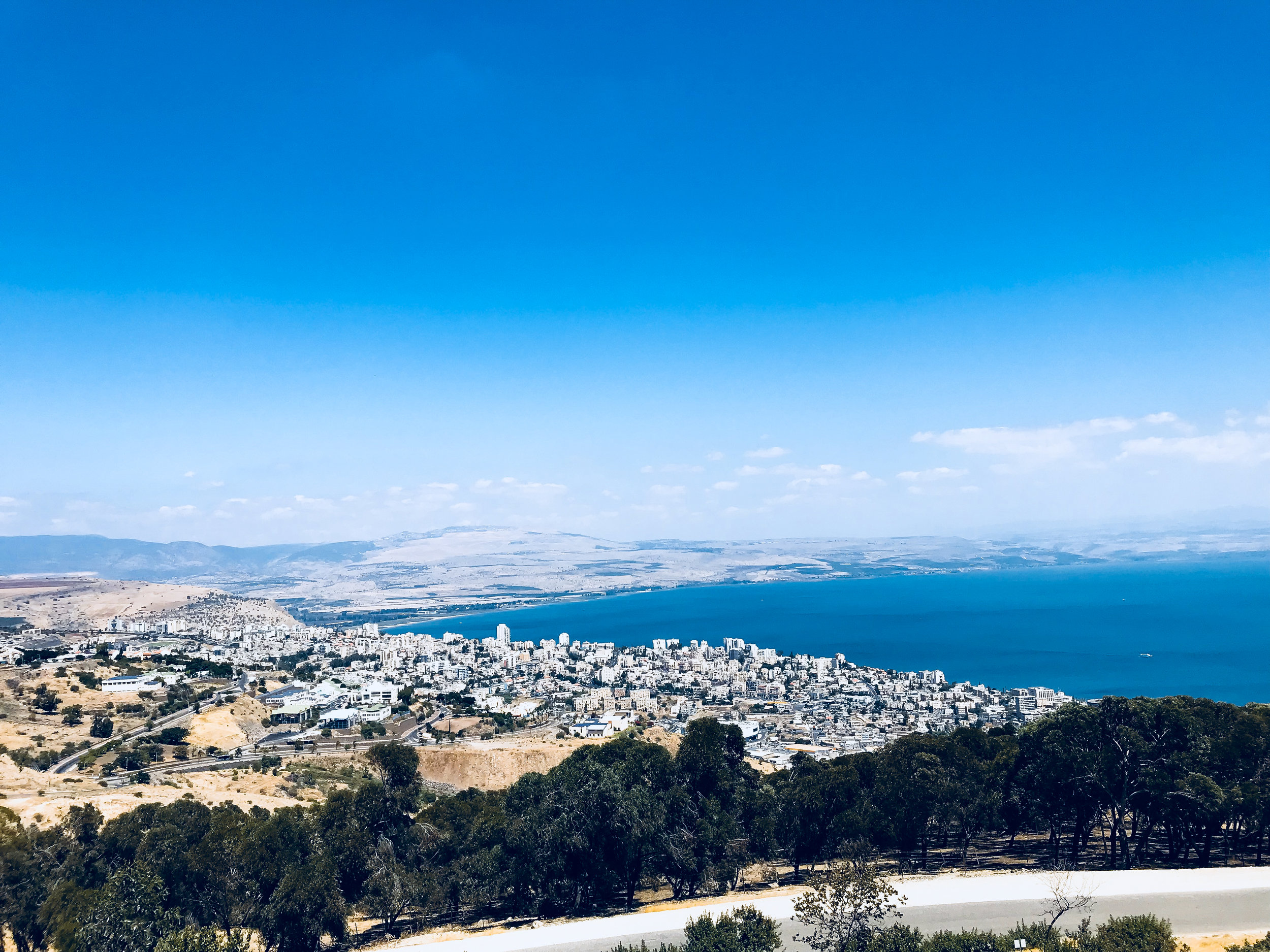 God is pursuing the Muslim world.
The extraordinary upheaval in the Muslim world – wars, conflicts and instability – has created one of the largest refugee crises in recent history. The vast majority of these people on the move are Muslim and they are flooding into European cities around the Mediterranean. People from difficult-to-access countries like Syria, Iraq, Afghanistan, and Iran are suddenly accessible. Not only are they accessible, they are hungry for peace.
This movement of God is not only among refugees in Europe. People in places like North Africa and the Middle East are having dreams and visions of Jesus and looking for answers. And we want to be there when they come looking. These are the opportunities God has created with people in what we call the "MedRim."
Disciples are being made in places where faith in Christ has barely existed for over a thousand years. Jesus has determined that it is time for the Gospel to return to the lands from which our faith was born and thrived in its earliest years. Many thousands are finding the peace they seek in Jesus. It is our belief that many of these new Christ followers represent a new wave of missionaries who will take the Gospel to the places where they will settle or go back to their homelands when the conflicts subside.
As of 2019, we have three teams onsite in the MedRim and are pursuing three additional locations in the near future.
Declare his glory among the nations, his marvelous deeds among all peoples.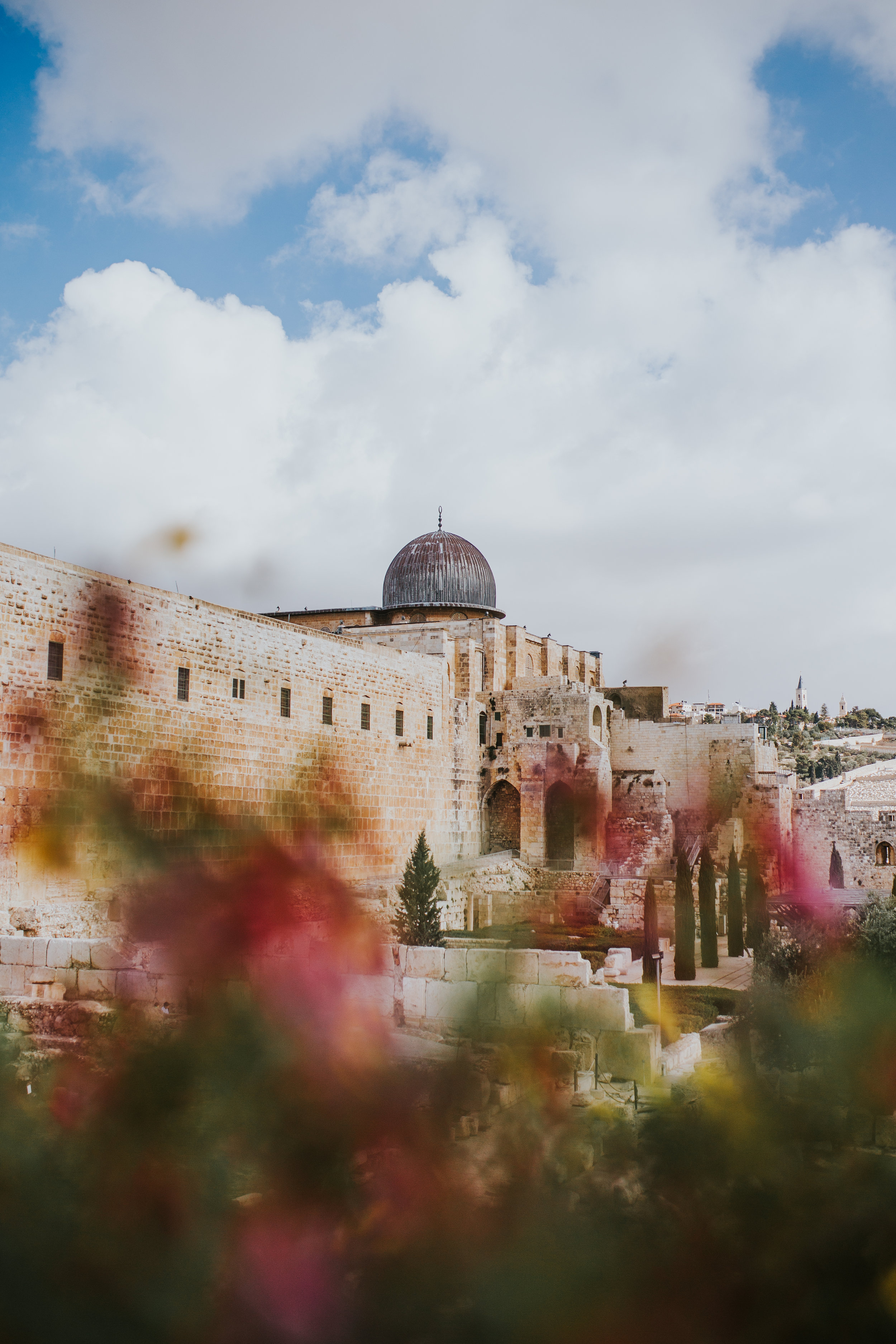 The history of a mission is first written by people on their knees.
Any disciple-making movement happens because it is first preceded by a prayer movement. Anywhere we've seen massive movements of God…it is due to the power of prayer. Would you join a mighty outpouring of prayer for the peoples and places of the Mediterranean Rim?
Our 5-year goal is to build a team of 10,000 prayer partners who will regularly lift up the peoples of the MedRim to the Lord with us. We'll contact our prayer partners monthly to provide insights and initiatives for how to pray.