We believe God places enormous calls on our lives, but sometimes navigating the complexities involved can be overwhelming. Missions should never be done alone. In fact, it can't be done alone—successfully. When approached as a community endeavor—linking arms with others—you can confidently live out the calling placed on your life.
We will partner alongside you to help you overcome complexities so you are well-prepared and effective on the mission field.

Sign up for The Messenger, our monthly Missionary Care Newsletter.
We provide a 3-step plan:
ONE.
Schedule an Appointment.
This gives you the opportunity to meet us and decide if we're a good fit for your mission goals. It starts with a questionnaire to get to know you and then we will get back to you on next steps.
TWO.
Develop a Customized Plan
We will help you clarify your mission and create a plan that helps you achieve your goals. During this step of the journey, you will go through our assessment process.
The assessment process will help you discern your call and determine your overall health. We want to ensure that you are as emotionally, relationally, and spiritually healthy as possible before entering the field. This assessment is not meant to deter you but help develop you. It's not just if you are capable to do missionary work, but can you embody Christ in a healthy way in your marriage, family, finances, physical well-being, etc.
We take a holistic approach to preparing missionaries for the field. We have a well-equipped team that allows us to provide in-house preparation, training, and coaching. Due to our wide range of expert contacts we can also connect you with outside expertise to ensure you receive the best preparation possible.
THREE.
Execute the Plan
Together we'll help you execute the plan and stay with you through every step of the journey in preparation for launching. Each journey is unique to the individual, but the overall plan will look something like this:
1. Applicant Phase: Includes an application, initial assessment, and discerning your call
2. Candidate Phase: Involves our IMPRINTiceship program, an Interactive learning experience in missiology, strategy, and evangelism
3. Resident Phase: Includes an on-field coaching experience in disciple-making
4. Formal Launch Phase: Commissioned on a team with continued coaching and community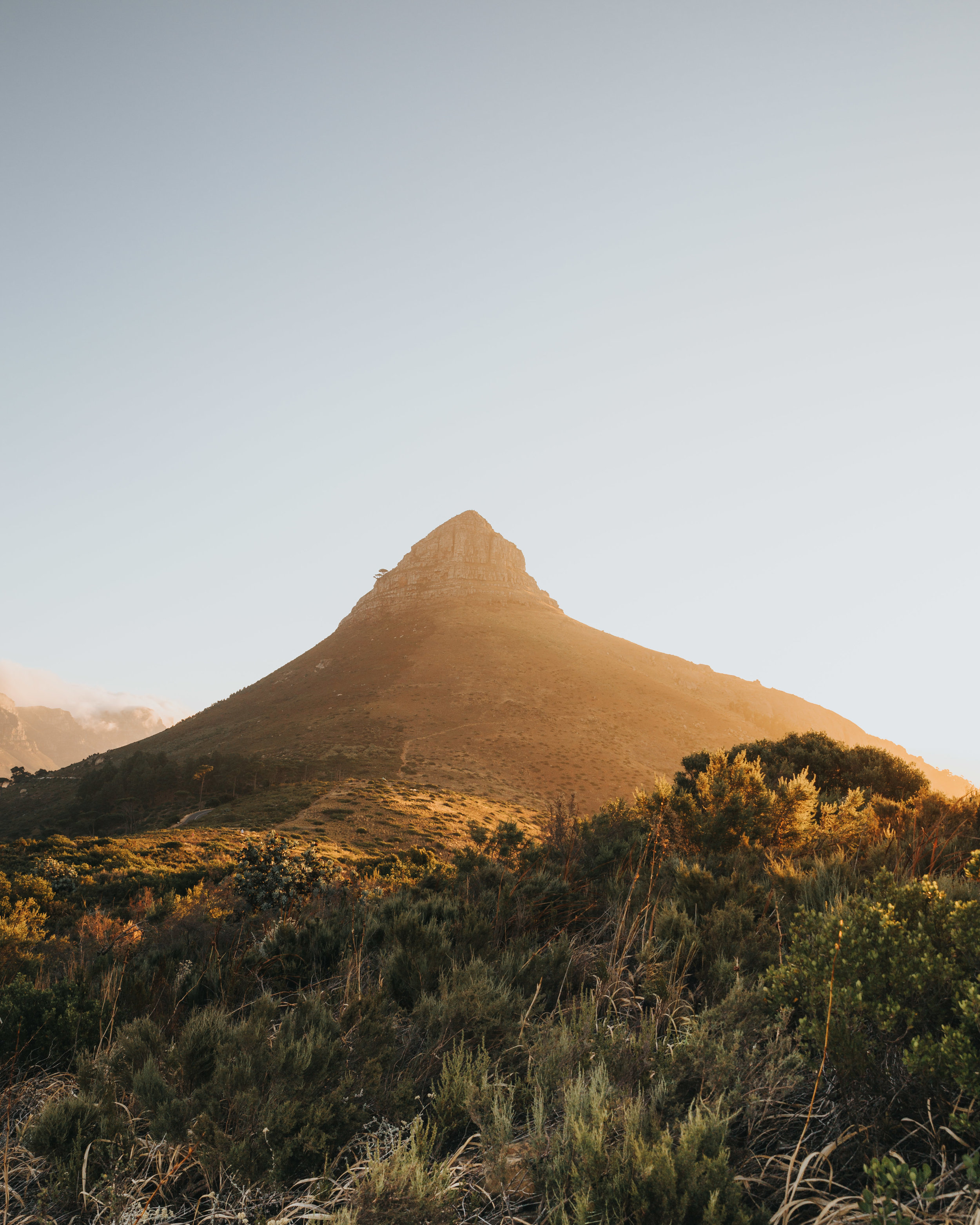 By choosing MRN you'll get:
Vision casting

Expert knowledge
Missions Expertise

Training and Preparation
A Tight-knit Community

Coaching and Mentoring
What Does It Cost?
$2200 / INDIVIDUAL or $3800 / FAMILY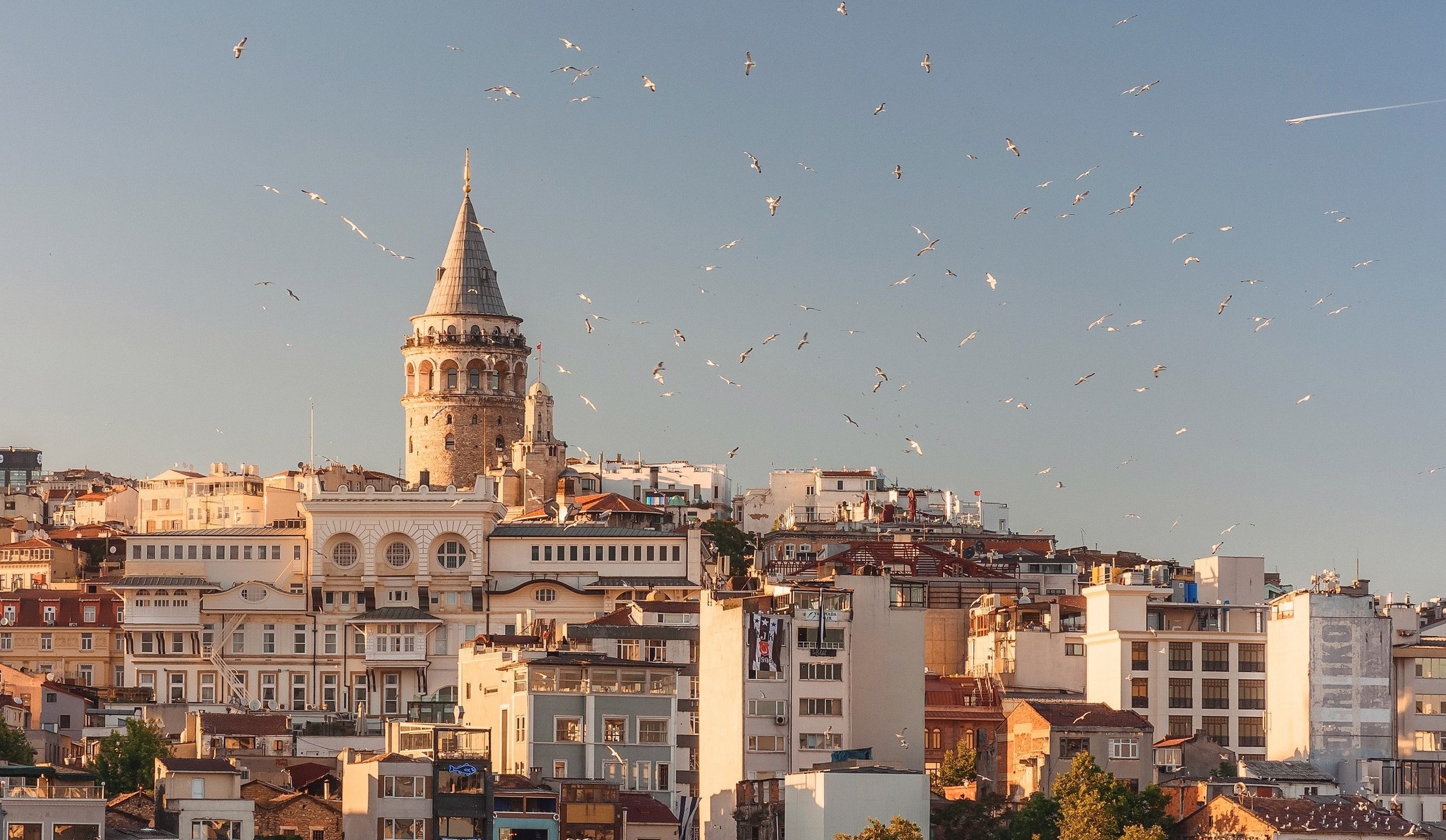 THIS IS OUR ENTRY POINT TO THE ASSESSMENT.
$125 / SEPTEMBER 5-7 / BEDFORD, TX
I'm interested in learning more.
I want to support what God's doing through MRN.
Ready to take the first step?